Home > Sales service
Quality is the life of the company, and services are the extension of life.
Customers' demands are our demands. Taking the principle of "Quality the first, customer the uppermost", the company will provide improved and qualified technical services for customers inside and outside China.
With consideration of the customers' perspective and benefit, Link-light service Center will do its best to help domestic and overseas customers to salve relevant problems, and provide the maximized conveniences to customers to help them to use our products successfully. Provide services with high quality and efficiency. patience and passion, carefulness and thoughtfulness...... until problems are solved and customers are satisfied.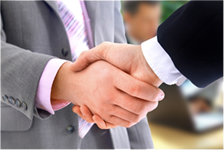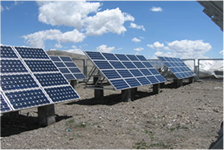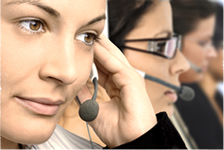 Link-light After-sale service center provides customers with qualified comprehensive technical services before, in and after the sales.
Take customers thoroughly through regular visit, Provide qualified services in all means to ensure customers satisfaction.